Are You Looking for OCR for Document Scanning Services? There are many reasons why digital transformation projects fail for enterprises. Whether because of the lack of skill or limited accessible technology, these projects suffer as a result. Luckily, groundbreaking progress has been made with the introduction of an innovative software: OCR.
Let's introduce you to OCR or Optical Character Recognition which will turn the tables for your enterprise's complete journey into digital transformation.
What is OCR?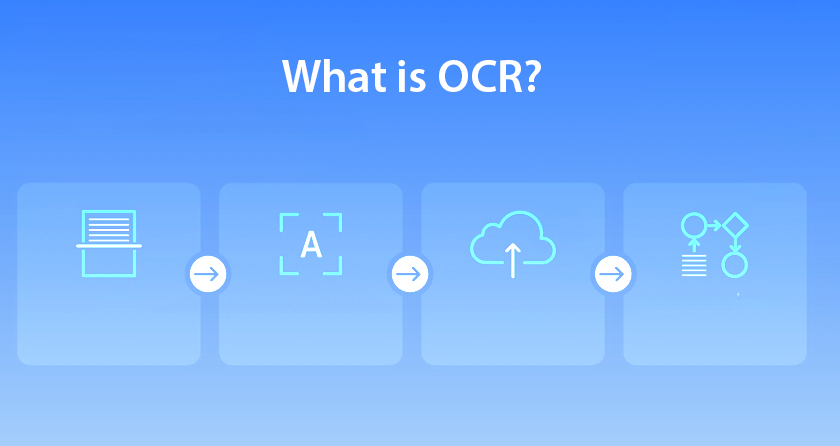 OCR or Optical Character Recognition is more popularly known as 'text recognition'. OCR software is equipped for extraction as well as repurposing data. The data could be anything – camera/ digital images, Image-only PDFs, or any written or printed text. This software can also single-out alphabets or letters on an image, – align them into words, and then into sentences. This makes the data readily accessible as well as editable.
OCR softwares have the power to turn the entire table due to its advanced AI and intelligent character recognition (or, ICR) features that make it possible to identify not only languages, but also the styles of handwritten notes This is why OCR is largely used by Law and Historical organizations for turning hard-copy legal documents and large-scale historical findings into PDF documents which users can search, format, and edit as easily as a Word document. The scanned documents are also shareable through a digital medium.
OCR therefore, entirely eliminates the requirement of manual data entry.
The Key Benefits Of OCR Data Entry:
It is established that OCR successfully improves work efficiency and productivity. The ability to instantly search documents is extremely beneficial for organizations that deal with a huge amount of documents and physical data.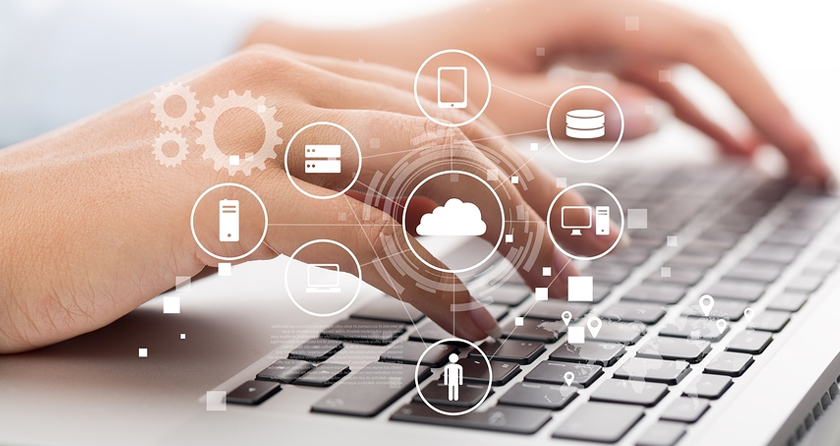 The following are some key advantages of the OCR-based data entry process:
1) Improved Productivity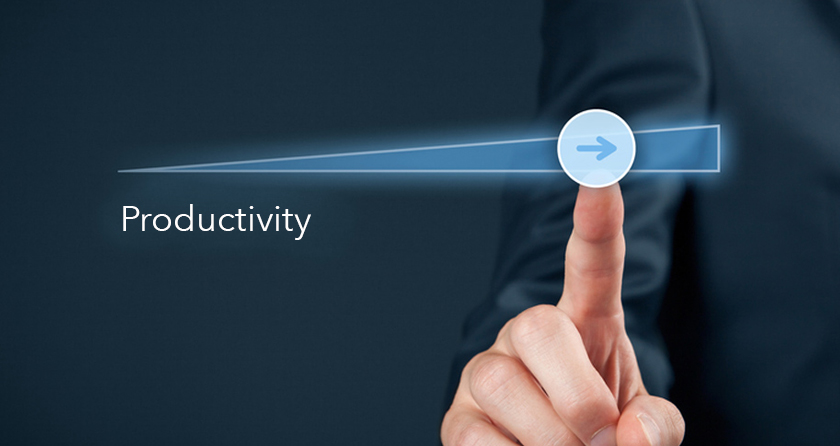 With OCR, businesses can achieve highe productivity by having the ability to retrieve data quickly. The time and energy that employees used to invest in retrieving any specific data manually can now be utilized for other important business areas. Furthermore, employees no longer need to repeatedly make trips to the data storage room as OCR enables them to access specific information remotely.
2) Cost Reduction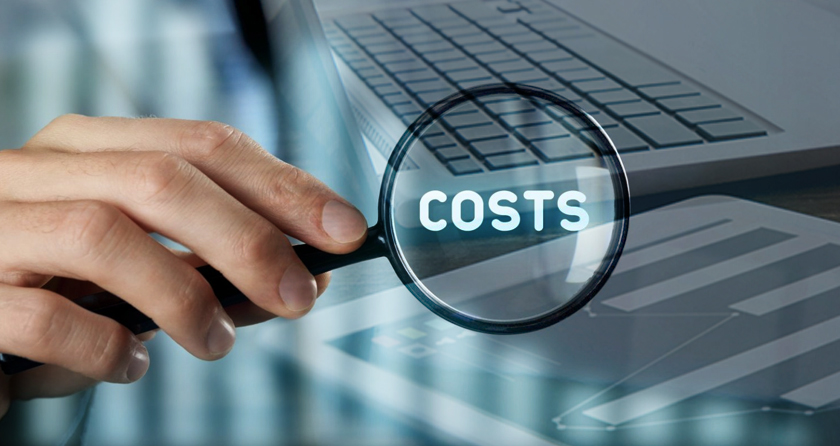 By leveraging OCR technology, organizations eliminate the need for hiring professionals to carry out data extraction responsibilities. This technology also significantly reduces the organizational costs for copying, printing, shipping, etc.
3) High Accuracy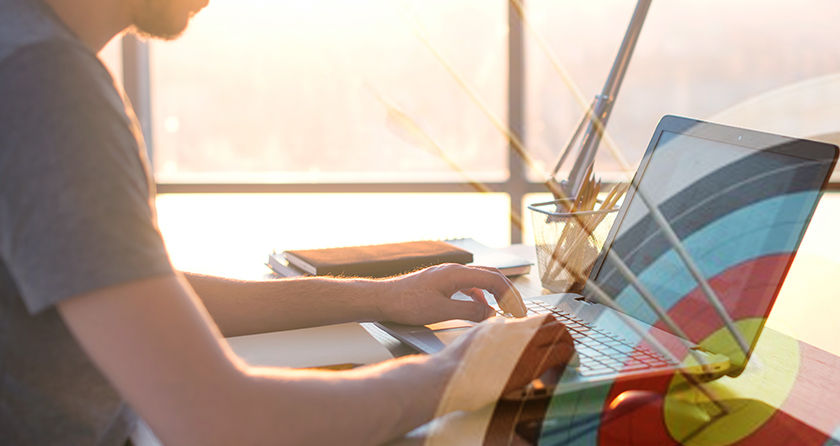 Inaccuracy is the greatest challenge faced as a natural ramification of the manual data-entry process. Manual data entry poses a massive barrier to inaccuracy. The automated data-entry workflow of OCR substantially reduces the chances of errors. As OCR involves no manual efforts, issues like entering wrong information or data loss are resolved.
4) Better Storage Space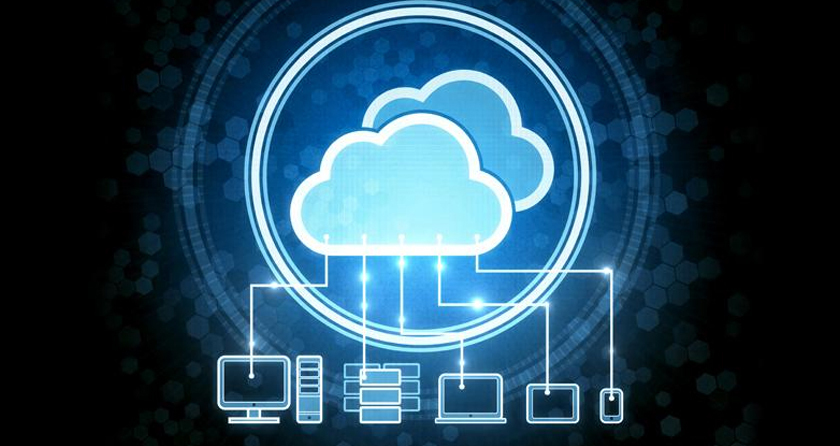 ARC offers a document scanning service with OCR that turns all the paper-based business documents into digital information. With the documents stored in a secure server, businesses, in return, gain more office space to utilize for other purposes. Organizations can embrace a "paperless approach" with an OCR-based document scanning service.
5) Enhanced Data Security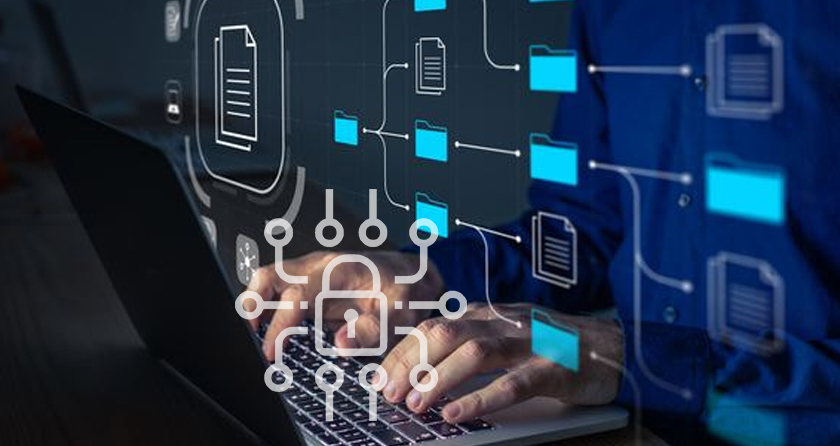 For any organization, data plays a critical role. Paper documents are vulnerable to loss or deduction. From the unpredictability of the climate to the possibility of documents being stolen, paper-based information can be unreliable, misplaced and damaged. However, documents with OCR technology, businesses can easily avoid such threats. Furthermore, with ARC's document scanning with OCR technology, you can give access to specific users, thus substantially reducing the chance of data mishandling.
6) Easy Text-Searchable Documents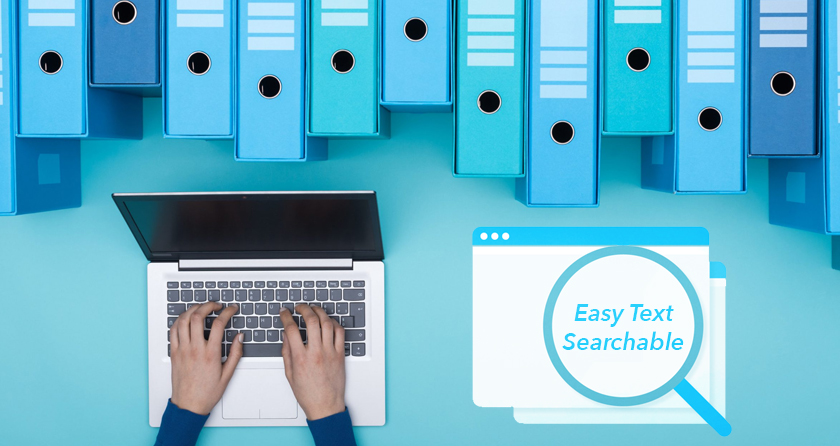 One of the key advantages of using OCR technology is that it makes your digital information completely text-searchable. It enables your employees to efficiently find specific information by searching with only the relevant keywords.
7) Superior Customer Service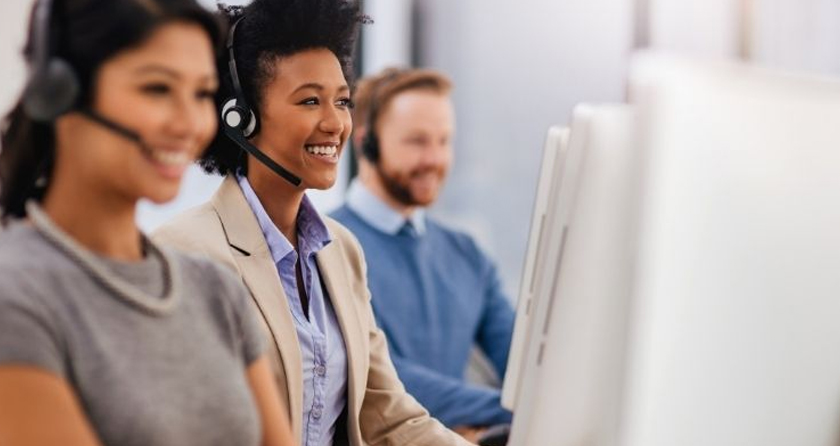 In many organizations, customer-care teams often need to access specific customer-related information to process requests. Quick data accessibility becomes crucial in such scenarios. OCR technology allows the customer care team to access and retrieve any customer-related information instantly. It reduces the waiting time for the customers drastically, thus ensuring a satisfactory customer experience.
8) Makes Documents Editable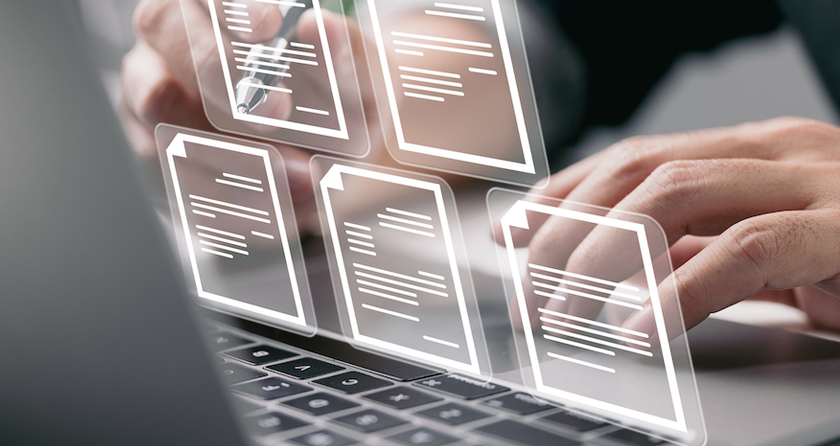 Scanned documents often require modifications, especially when someone needs to update their information. Our advanced OCR technology turns data into any preferred format so that it can be easily edited.
Common Business Use Cases Of OCR: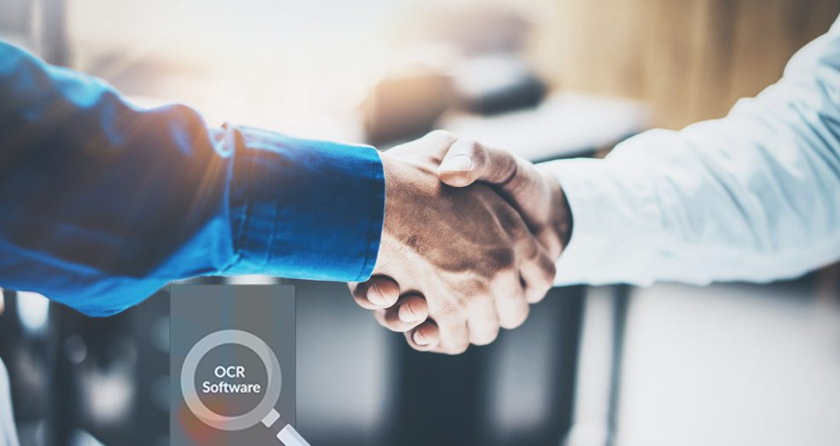 Gone are the days when businesses were tasked with the time-consuming job of copying texts from images because the conversion wasn't an option. Thanks to advanced OCR, the labour-intensive task is now completely replaced with automated workflow.
The following are the use-cases of OCR Technology: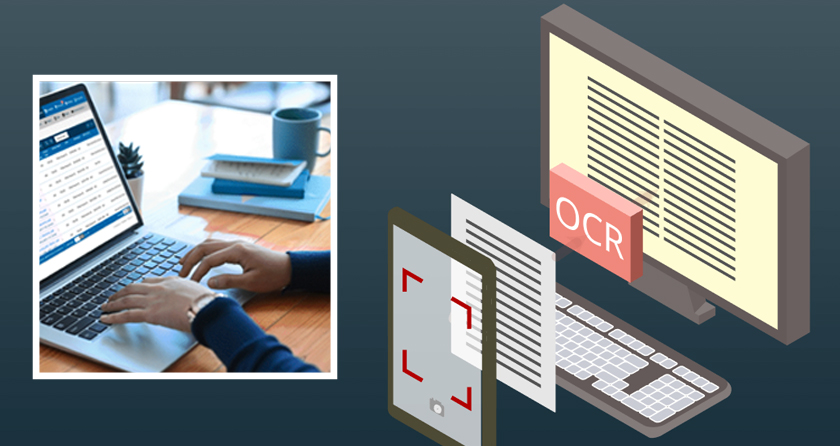 9) Data Retrieval
A searchable PDF format is one of the common use cases of OCR technology. Most organizations run on data and OCR enables them to turn all their image-only PDF files and paper documents into searchable and editable information. Unlike regular PDF files, OCR-created files have an invisible overlay that contains searchable text. OCR enable users to find out specific names, keywords, and other important information from files.
10) Great Security With Cloud Storage Facility
With systematic cloud storage, organizations can secure sensitive information efficiently and provide controlled access to specific users to avoid any potential data breach. Cloud storage equips companies to access and share data using any device from anywhere anytime.
11) Resource Cost Reduction
Advanced OCR technology eliminates the need of hiring data entry professionals. ARC integrates the OCR system throughout the system infrastructure to extract all the receiving information. The OCR replaces the legacy data entry system with an end-to-end automated workflow.
12) Digital ID Verification
Whether it's for complying with regulatory requirements or ensuring a clean customer base, organizations perform customer ID verification. Digital document verification against government-issued IDs enables businesses to filter out bad actors. With the OCR-based document scanning system, companies can extract customer ID information efficiently.
ARC has got you covered. We, at ARC, leverage the new-generation OCR-based document scanning service to automate the business data extraction process. To know more about our document scanning service or get a custom quote for your requirement. Get a Free Consultation on Document Scanning Services.